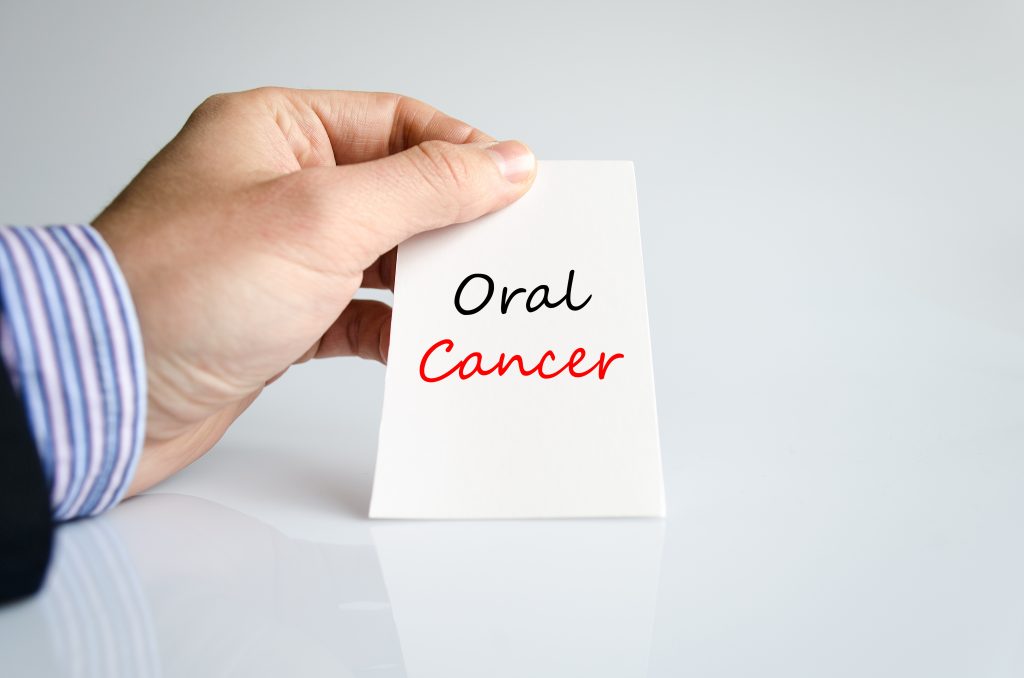 Some of the most common concerns that many people think of when it comes to your oral health includes complications brought on by decay or infection. While this is often the biggest threat for a number of individuals, the truth is that your oral health is impacted by such a large variety of concerns. Seeing that the month of April is oral cancer awareness month, your Pella, IA dentist is going to dedicate today's blog to discussing the dangers and complications that arise from developing oral cancer, as well as what steps you can take to reduce your risk of infection.
Everyone is a Target
One of the biggest misconceptions that arise from oral cancer is that it is not that big of a concern because it only affects those who use tobacco products. While use of tobacco is one of the major aggravators of the issue, the truth is that it is not the only one. In fact, this phenomenon can affect anyone at any time at any age, including young children, elderly adults, and everyone else in-between. That being said, it is certainly not a problem that should be taken lightly.
Mouth cancer occurs when the cells contained within oral tissues experience a mutation that causes them to keep growing and dividing. What's more, it is considered a blanket term that includes any cancer within the oral cavity, include on the lips, gums, tongue, cheeks, throat, floor of the mouth, and roof of the mouth. While there is not a clear understanding of what causes these mutations, there are a few practices that increase your chances of developing it. These include use of tobacco products, excessive or heavy drinking, excessive sun exposure to the lips, and transmission of the human papillomavirus (HPV). For more information, contact our team today.
Signs and Symptoms
Individuals who develop a form of mouth cancer often experience one or more signs or symptoms. These consist of mouth pain, ear pain, difficulty swallowing, pain when swallowing, red or white rough patches within the mouth, lip sores that do not seem to heal, loose teeth, or a growth or other noticeable abnormality. If you suspect you are experiencing one or more of these symptoms, please reach out to our team today.
How We Can Help
Even though there has not been a proven way to prevent mouth cancer, there are a number of practices that can help reduce your risk. One of the major ones is asking about our oral cancer screenings that can be provided during your routine checkup and cleaning. Other steps include ceasing use of tobacco products, reducing your sun exposure, and consuming alcohol only in moderation.
Schedule Your Next Visit
For more information about the steps you can take, or to schedule your appointment with our team, contact Allen & Neumann Family Dentistry in Pella, IA by calling 641-628-1121 today.